Digital Navigators Services
Indigenous Mapping Wānanga
The Indigenous Mapping Wananga (IMW) is our flagship geospatial training workshop where participants learn not only how to use tools to collect, host, visualise, share and publish from the world's leading geospatial experts in a unique Indigenous setting.
IMW was a runner up at the 2019 Spatial Excellence Awards in the People and Community Category.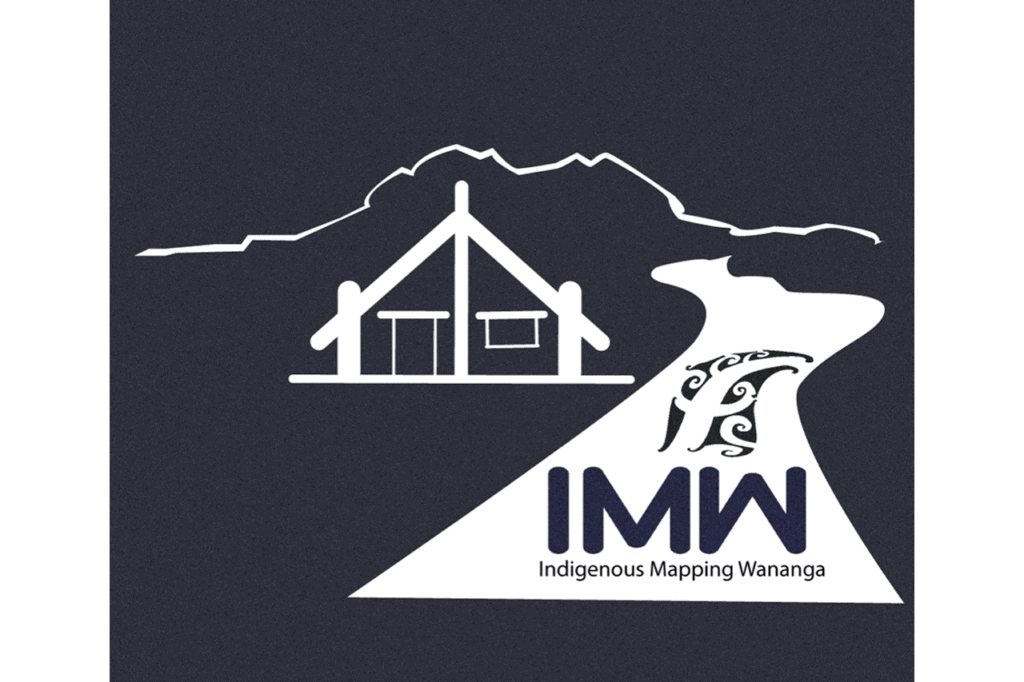 Te Ipu Arataki i te Taiao.
Analysing geospatial information and integrating a holistic Māori worldview to help whānau, hapu and iwi tell the stories of their people and their connection to the land and sea.