Digital Navigators Services
GIS Data and Map Production
We offer a wide range of GIS data and mapping assets to suit your needs, including 2D and 3D mapping.
We also provide geospatial technology to locate, display, analyse and model relevant information.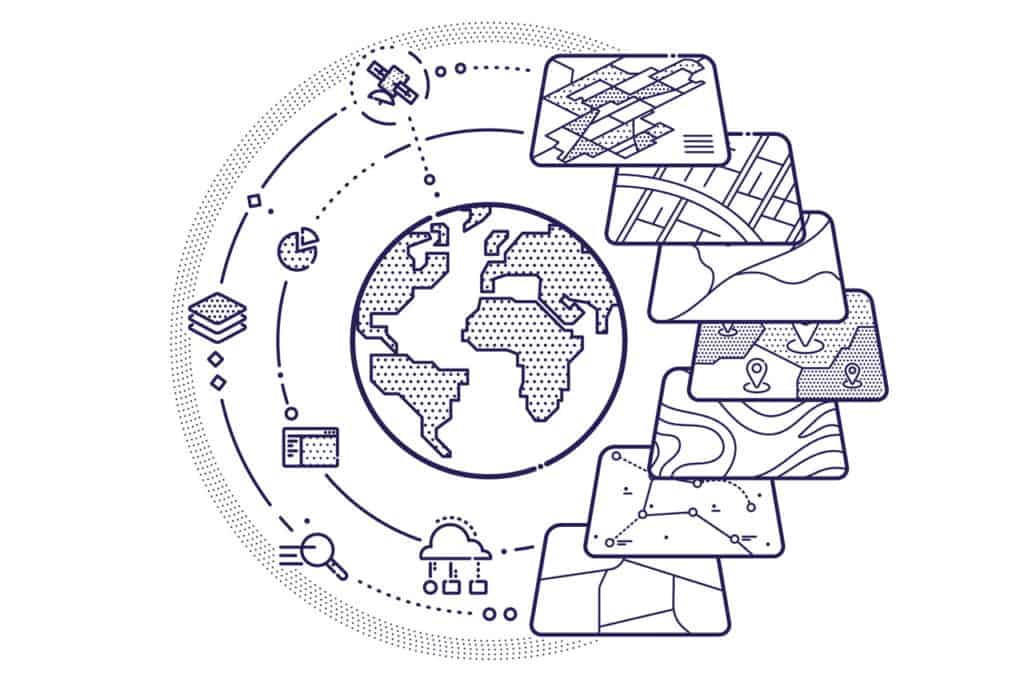 Te Ipu Arataki i te Taiao.
Analysing geospatial information and integrating a holistic Māori worldview to help whānau, hapu and iwi tell the stories of their people and their connection to the land and sea.