Digital Navigators Services
Cultural and historical mapping
Cultural mapping involves using the latest GIS technology to record and map iwi stories and place names onto a virtual landscape for future generations.
We have a proven track record of working with whānau, hapu, and iwi in Aotearoa and Indigenous communities around the globe sharing stories of the land and people – through the use of geospatial tools.
Historical mapping involves the reconstruction of maps depicting what the land looked like in earlier times. These are particularly useful for coastal areas where erosion may have taken place.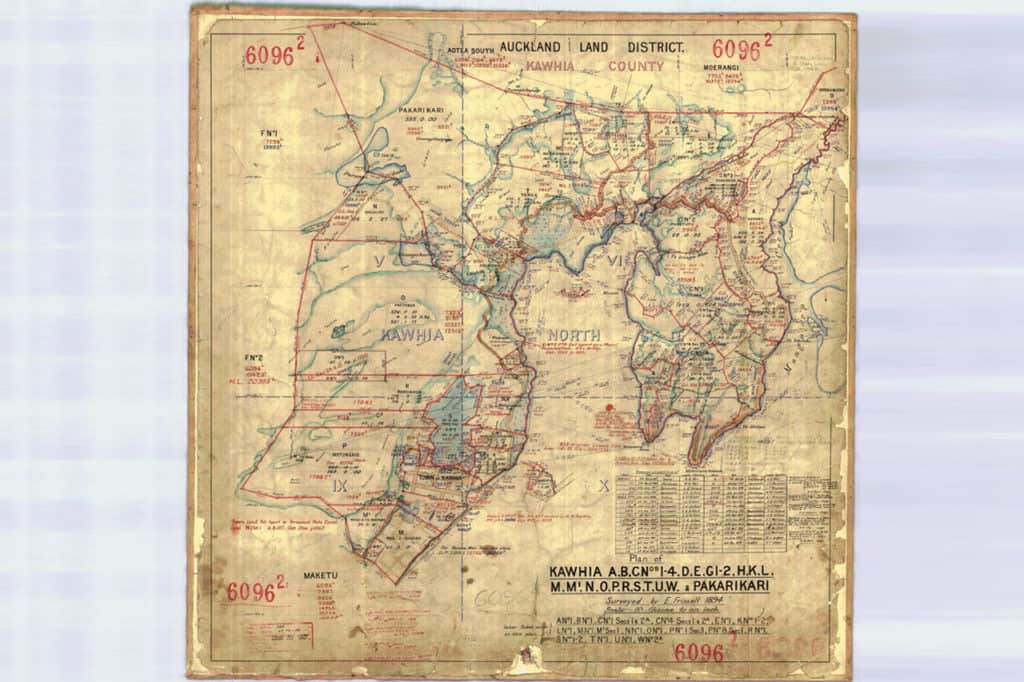 Te Ipu Arataki i te Taiao.
Analysing geospatial information and integrating a holistic Māori worldview to help whānau, hapu and iwi tell the stories of their people and their connection to the land and sea.