Digital Navigators Services
Drone photography and video
The use of drones has advanced immensely over the past five years and what we bring is the ability to incorporate drone capture within a GIS framework meaning that you can get more out of the drone than just photos.
We look at using drones to capture pictures that can be converted into 2D and 3D images that are used within the GIS environment.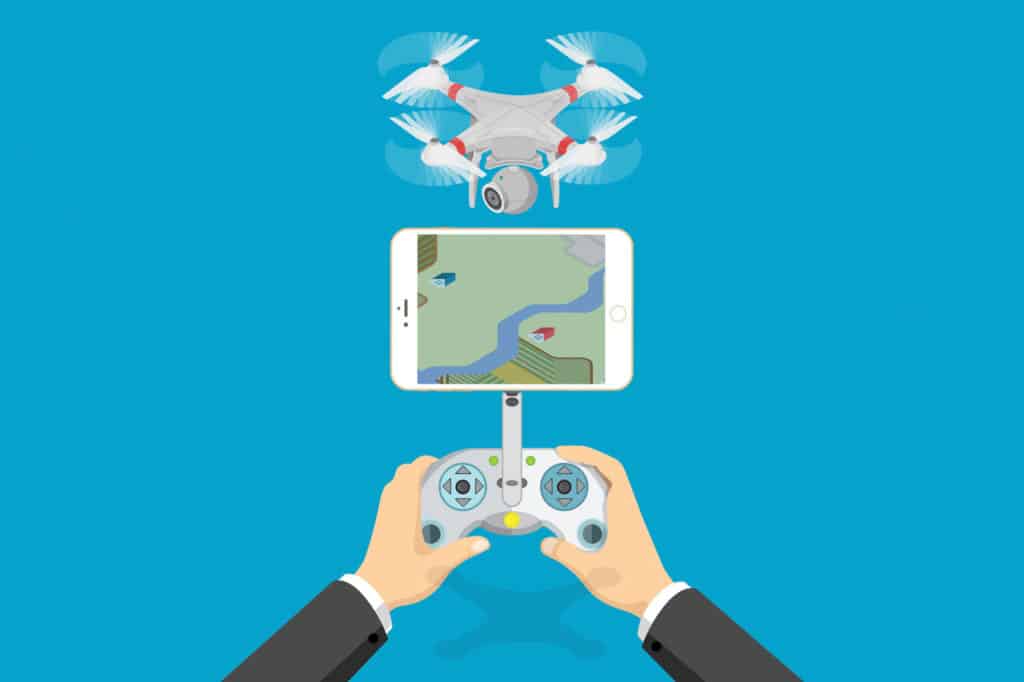 Te Ipu Arataki i te Taiao.
Analysing geospatial information and integrating a holistic Māori worldview to help whānau, hapu and iwi tell the stories of their people and their connection to the land and sea.